Gift Ideas for the Lady in Your Life
Whether it's for her birthday, a holiday, or a gift just because, go elite and buy her beauty accessories. She'll love a gift that will continue to make her feel beautiful. Don't let the prices stop you either – Cabello Elite offers a program that lets you get the products now, and pay later!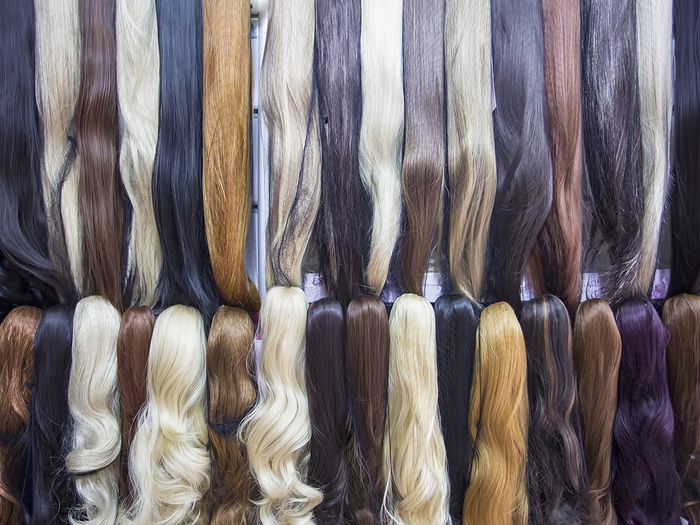 World-Class Wigs
Wigs are a wonderful gift for the lady you love because they're a fun, new way to change her usual appearance. Every woman wants to mix it up sometimes, and wigs are a great way to achieve that without damaging or altering natural hair. Even if she wears wigs regularly, she'll appreciate you taking the time to get her a wig that she's probably been thinking about getting herself for a long time.
Cabello Elite offers premium collections of wigs and hair extensions for any and every look. Browse our collections now to get your sister, mom, aunt, or friend the wig they've been dreaming of!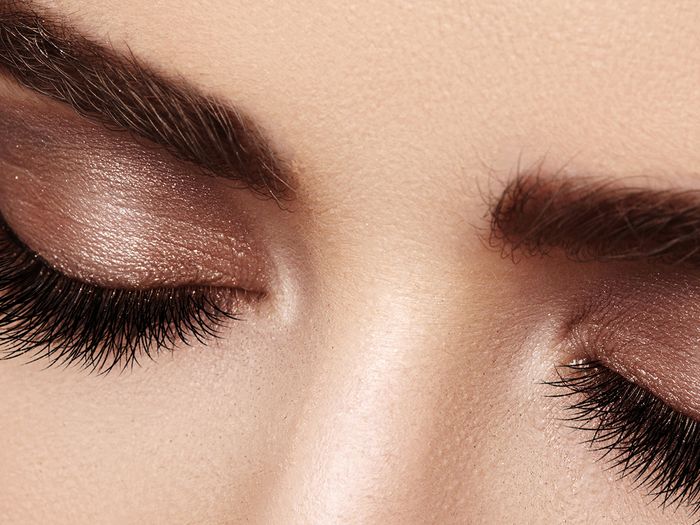 Luxurious Lashes
They say the eyes are the windows to the soul. What's the best way to make those eyes pop? Beautifully long lashes! Eyelash extensions are a trending fashion accessory, so don't even hesitate to get your lovely lady lashes she'll love for any occasion.
Cabello Elite has a collection of high-quality lashes with an array of volume options, as well as care tips and books for storing to help your loved one keep her lashes for extended periods of time.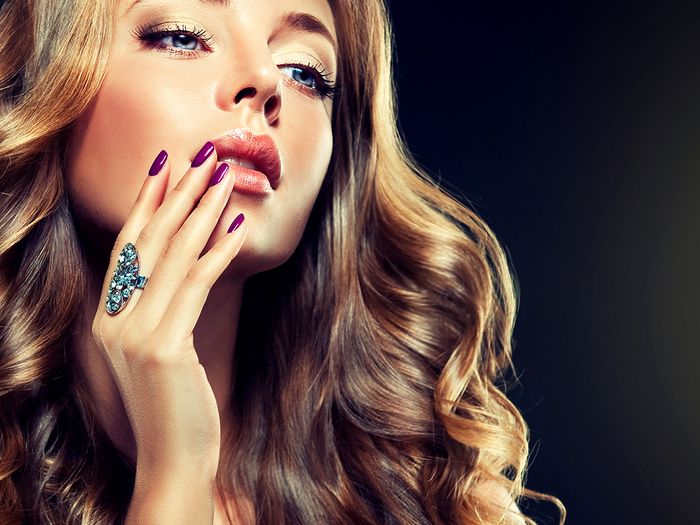 Care Kit & Accessories Bundles
Bundles are the best way to get the best of all worlds! A beauty bundle will include everything your lady will need to use and maintain her hair accessories, at great prices. Including the little things like clips, glues, hot combs and flexi rods as well as the essential wigs and lashes, bundles allow you to get more for less without missing a thing. Explore excellent care kits and accessories bundles from Cabello Elite now!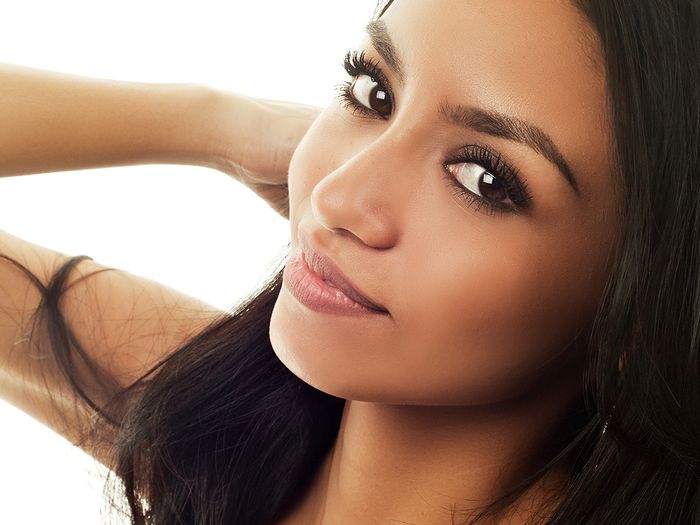 Why Choose Cabello Elite?
Cabello Elite's ultimate goal is to share quality hair extensions and accessories with women so they can shine as the queens they are. As women ourselves, we know how difficult it can be to find quality products at affordable prices. To make life easier, we've found the best products available and Elite Members can enjoy a delayed payment option that allows you to get your products now, and make a final purchase later.
Cabello Elite offers high-quality wigs, lashes, and other hair accessories for occasional wear or everyday use. If that special lady in your life is a fashionista, Cabello Elite is your premier location for all hair needs. Browse our collections now!